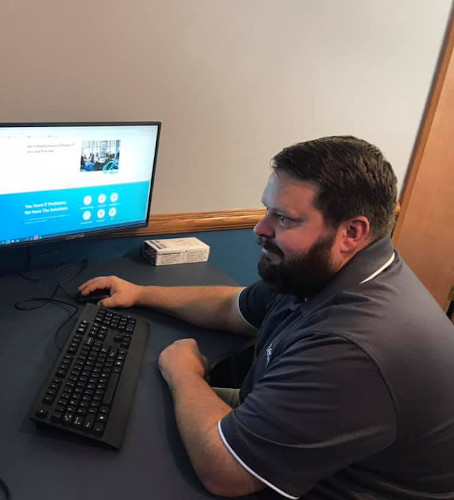 Geoffrey Bolton
Cyber Security Specialist
---
Q1:

What are your hobbies outside of work?

A:I love spending time with my family and friends, working on anything and everything automotive, and I especially love everything offroad!
Q2:

If you could take a vacation anywhere, where would you go?

A:The mother country... England, Scotland and Europe.
Q3:

What's your favorite part about working for an IT company?

A:I enjoy the ever-changing atmosphere and the opportunity to meet and work with many new people!
Q4:

Favorite Food?

A:Pepperoni, Pineapple and Black Olive Pizza.